Our mission is to promote social activism through art, architecture, design, sustainable farming and technology to cultivate civil engagement for global impact. Dhillon Marty Foundation is not an organization acting as one, but the sower of seeds that grow into participation and engagement by many.
Latest News
#dmFreeWomen Flash Mob: Fashion Liberation
The foundation is organizing a flash mob to be held in Tokyo in May for the promotion of equality in all aspects of life.  We raise awareness of gender equality and the freedom of expression through clothing by producing t-shirts that will be worn by #dmFreeWomen Supporters during the flash mob.
Contact communication at dhillonmarty dot org and join us!
We hope you will take part and support the #dmFreeWomen movement!
Franco Punjabi Alliance: Singh Le Lion
For the centenary of World War One, we will be commemorating Sikh soldiers who fought in France. We would like your contribution to share stories of Sikh soldiers and their families. To learn more about the project click here. To share your story click the link below.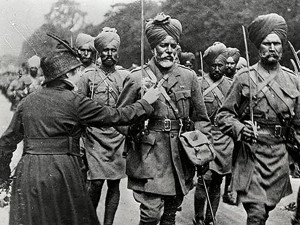 The great sacrifices of Sikh soldiers are depicted in historical accounts. To learn about how Sikh Soldiers contributed in the battles in France during World War One click here.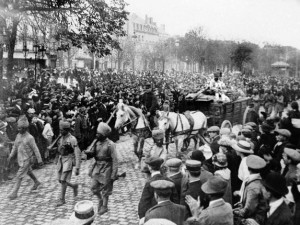 To learn about the battles fought by Sikh soldiers in France click here.
This post is also available in: Japanese